Discount for Eco-Friendly Ships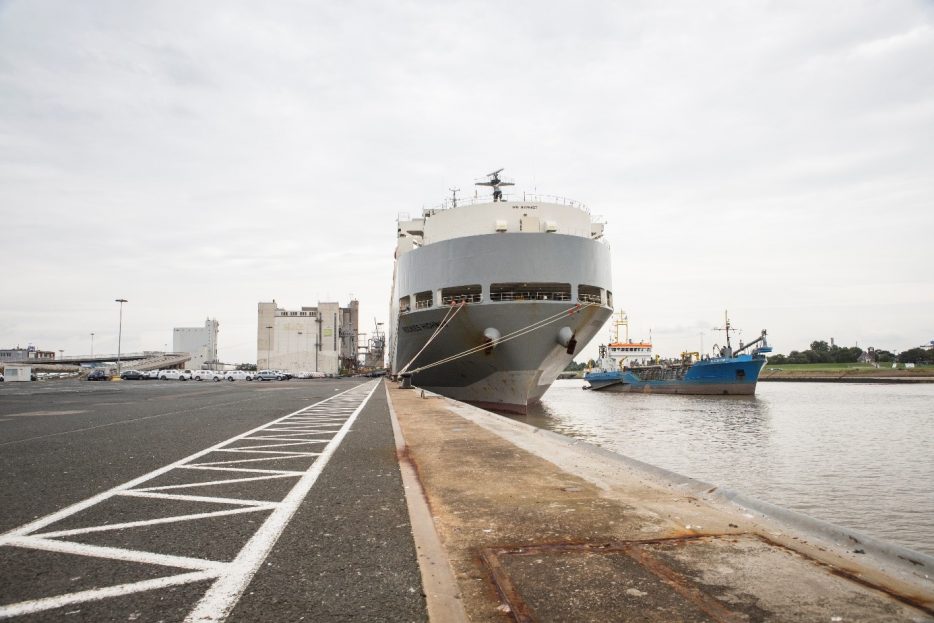 Niedersachsen Ports
Since 2014, NPorts offers a discount for particularly environmentally friendly ships. This is determined by the Environmental Ship Index (ESI), which measures the environmental performance of ships in relation to relevant environmental parameters such as NOx, SOx and CO2 emissions. Ships that achieve a high ESI value (= Environmental performance above the statutory provisions) will be granted a reduction in port fees.
In addition, from 2018 and onwards NPorts provides a special discount on the port fees to all ships powered by LNG (Liquefied natural gas), methanol or ethanol.
Through this rebate system, NPorts is rewarding the efforts of shipowners to use environmentally friendly technologies and clean fuels, thus promoting the efforts of ship operators for sustainable ship operations.